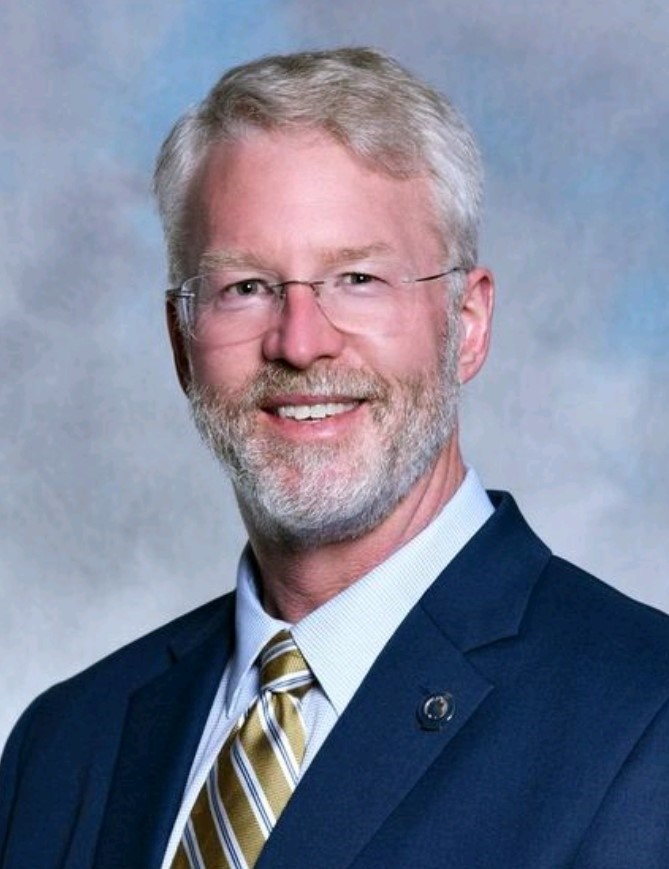 It has dawned on me as of late how often we humans confuse our blessings and our curses…and how we sometimes allow our blessings to become curses. One sleepless night recently, I turned to the Book of Nehemiah in my Bible and happened again upon Nehemiah 13:2 that reads, "But our God turned the curse into a blessing". I know that all of us can clearly look back in our lives and see how many of our most difficult times have grown us into the people we have become; we can see how the difficulty made us stronger. In my head, however, I began to ponder how many times we allow our blessings to become curses, and that this happens without us having insight that the transformation is occurring.
Let me go back to one of my favorite subjects to illustrate my thought- sports!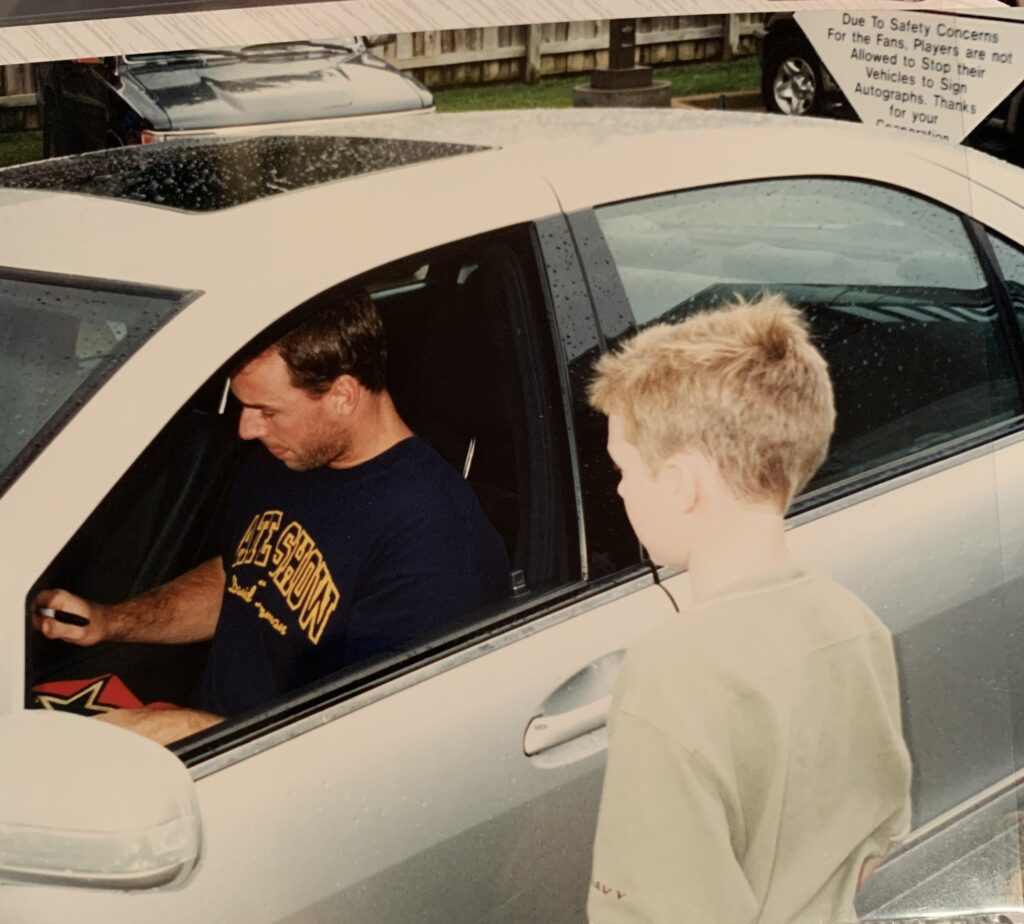 As discussed in previous blogs, I was a college football athlete and have been a life-long Dallas Cowboys' fan, but many moons ago, I also fell in love with the sport of hockey. Around the time that my family and I moved back from MN to TX, the Dallas Stars were having incredibly good Stanley Cup playoff hockey runs. At the same time, there were more minor professional hockey teams in Texas than in any other state, and our local team- the Central Texas Stampede, was also incredibly successful. To top it off, both of my sons were playing Mini Mite and Mite level youth hockey for the Stampede's Youth Team. Because of this, essentially any day or night of the week where I wasn't on call in the hospital, we were either watching the Stars on TV, going to Stampede games, or attending/traveling to the kids' practices and games. Each, in their own measure, was an absolute blast and is a fond memory for me; however, my family and I had become consumed by hockey! We were living it and breathing it.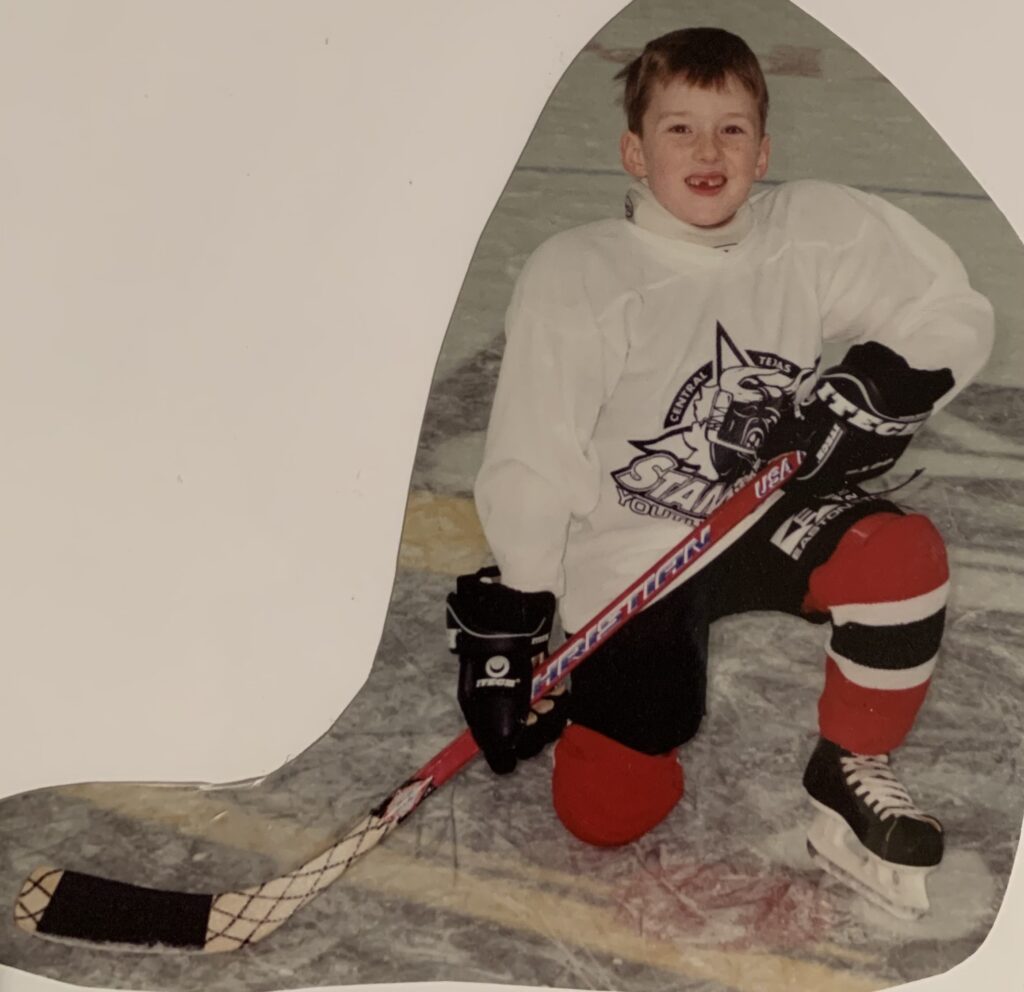 All of our friends were from our hockey circles – neglecting the friendships of many others.
We were missing important community events and our religious congregation on a regular basis because it interfered with our hockey schedules and weekend tournaments.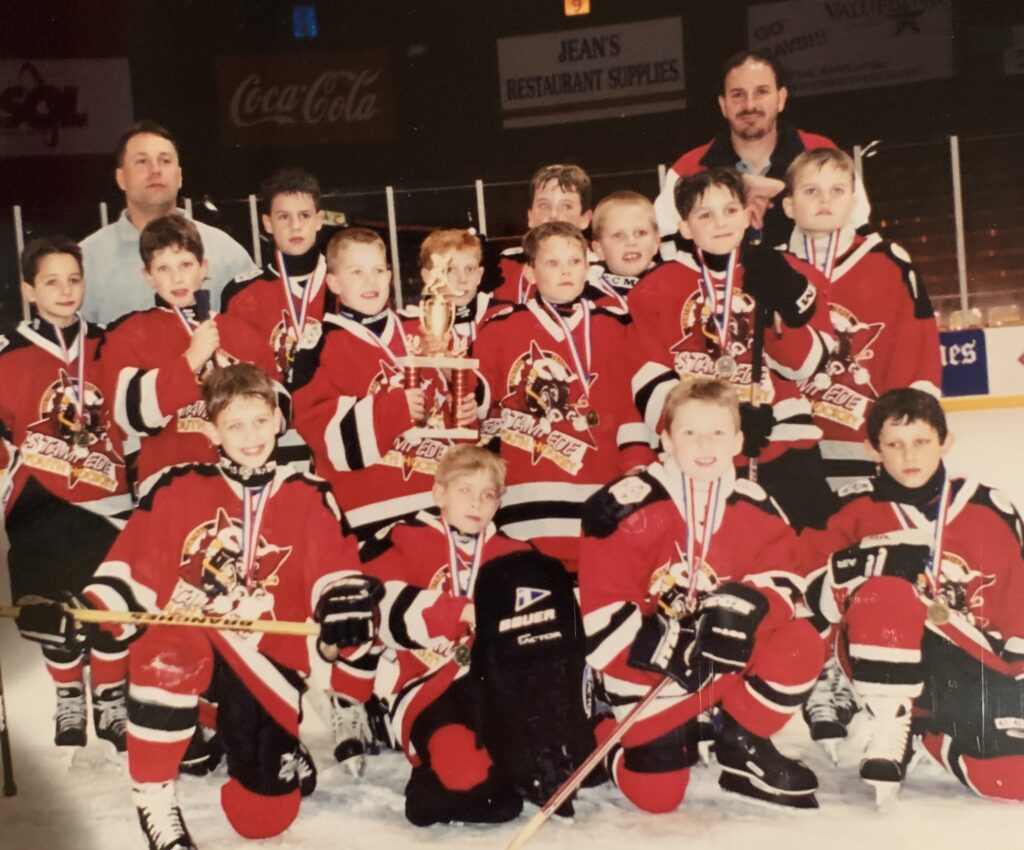 Our budgets became consumed with buying hockey gear for the kids and their friends as well as paying the high dollars to travel to Stars games and away games and tournaments for our Stampede minor pro and youth teams.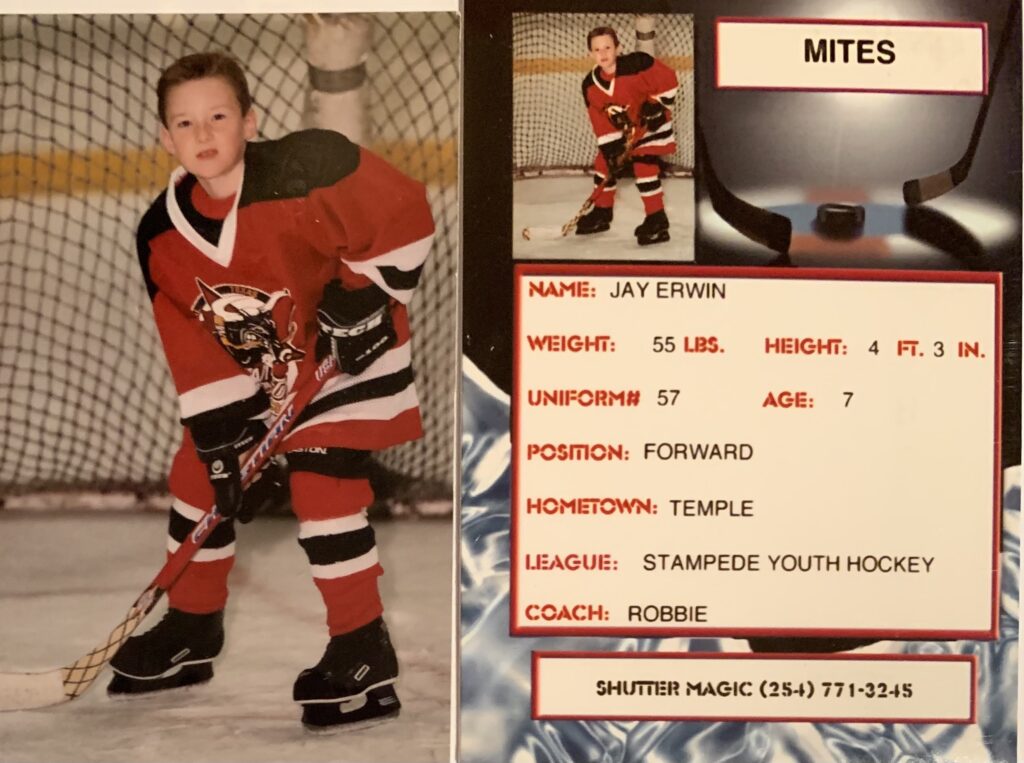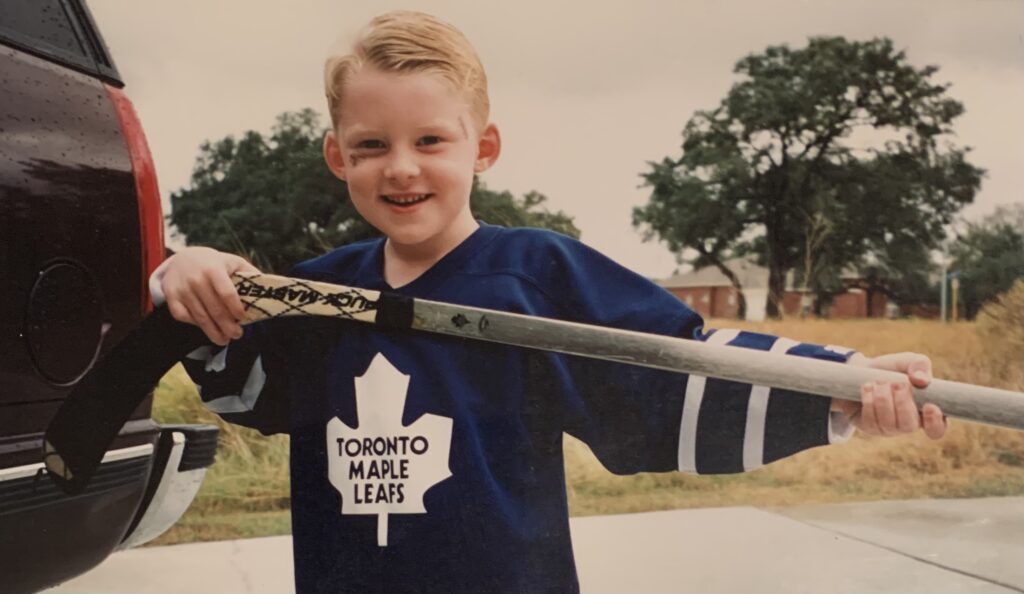 My wife and I looked up from our glass level seats one evening to recognize that we had made hockey our god- lower case "g" emphasized! There is a line of Scripture that states: "For where your treasure is, there will your heart be also." (Luke 12:34). Not only were we spending a big part of our extra income on hockey, but we'd invested most of my non-working time into it as well.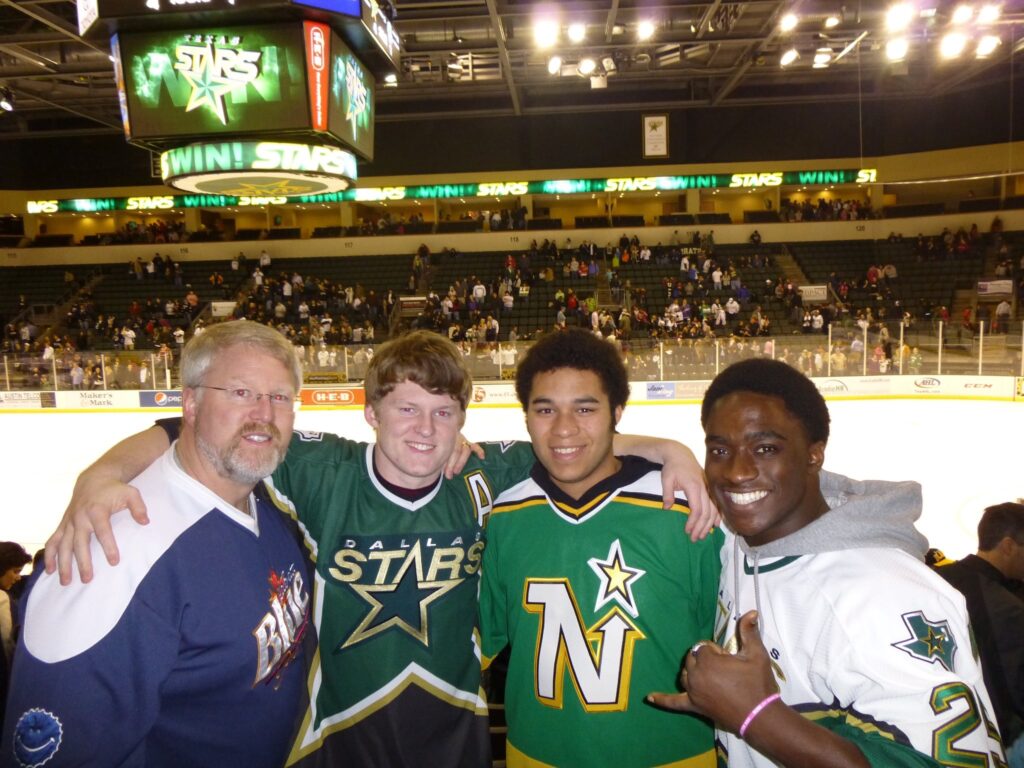 Many may be thinking right about now that there is nothing wrong with following a passion, and that "religion tries to make us feel guilty about things that we shouldn't", and I won't disagree with you on that; however, I do believe that whether we are religious or not, we ALL have a god (or gods) that we worship.  Those things, in and of themselves, may be wonderful things- health, fitness, successful careers, political activism, relationships, hobbies, travel, food, good wine, and even our own children.  None of them, however, will lead to lasting happiness…and any that are pursued with too much energy could lead to those things that God (big "G" emphasized) intended to be blessings for us to become a curse in our lives and derail us from our life's mission.
I urge my friends to take account of where we spend our time, our energy, and our money. Don't let your blessings become a curse!
On the last day and the last hour of your life on this earth, are you going to smile and know in your own heart that you ran the race well and that the pursuits that you had in this life were worthy and with lasting impact on the world?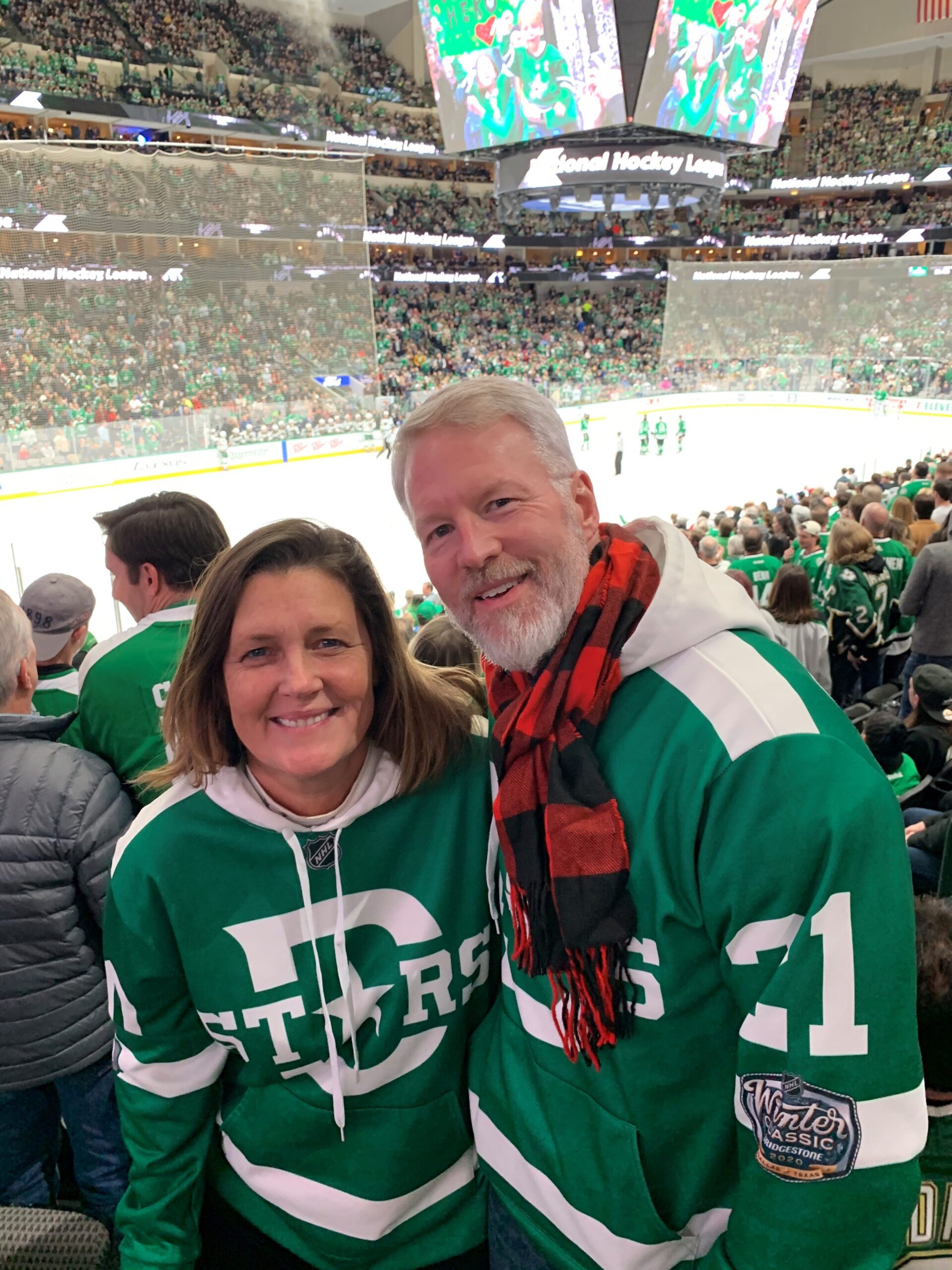 "Finally, brothers and sisters, whatever is true, whatever is noble, whatever is right, whatever is pure, whatever is lovely, whatever is admirable—if anything is excellent or praiseworthy—think about such things. Whatever you have learned or received or heard from me, or seen in me—put it into practice. And the God of peace will be with you." – Philippians 4:8-9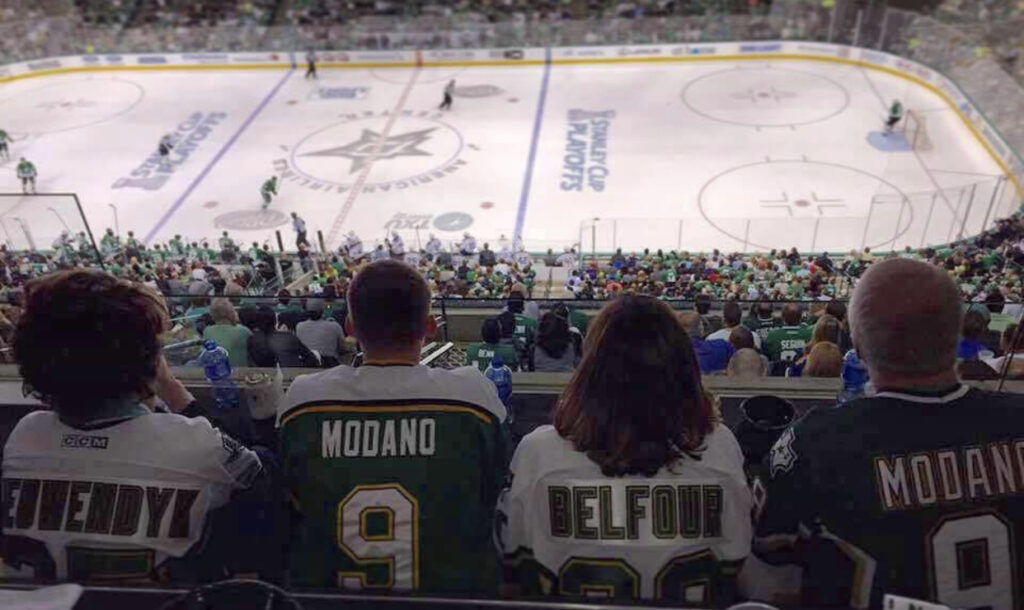 Special thanks to my Muse and Editor in Chief on this piece, Beth Frates, MD